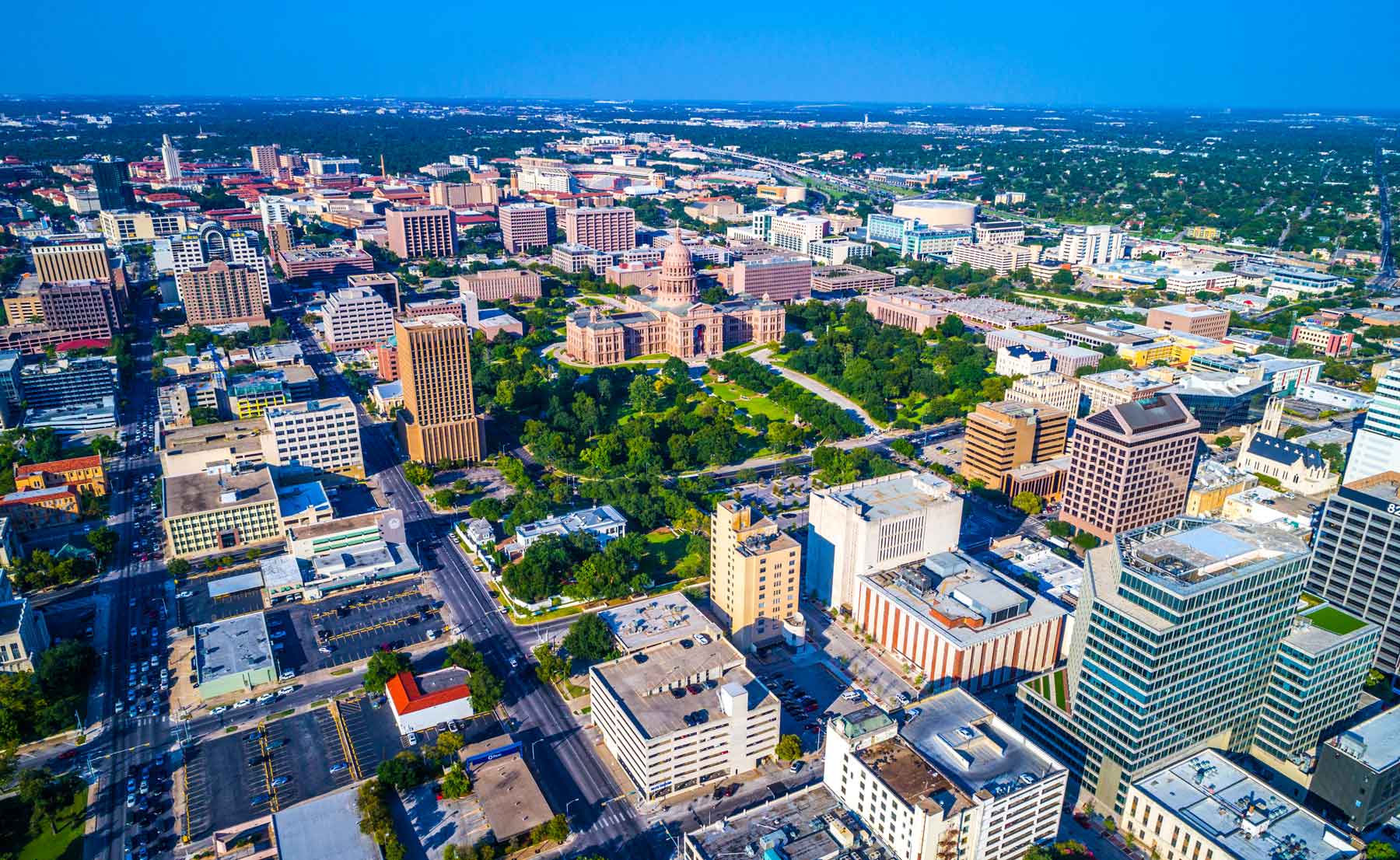 The Brownstone at the Summit Opens Doors to Georgetown VIPs
The city of Austin took the No. 1 spot on the 2017 list of the annual U.S. News & World Report's Best Places to Live. Last year, the report named Austin the second-best place to live in the US.
Austin bumped reigning city Denver to the No. 2 spot, with San Jose, California claiming the No. 3 spot.